Generators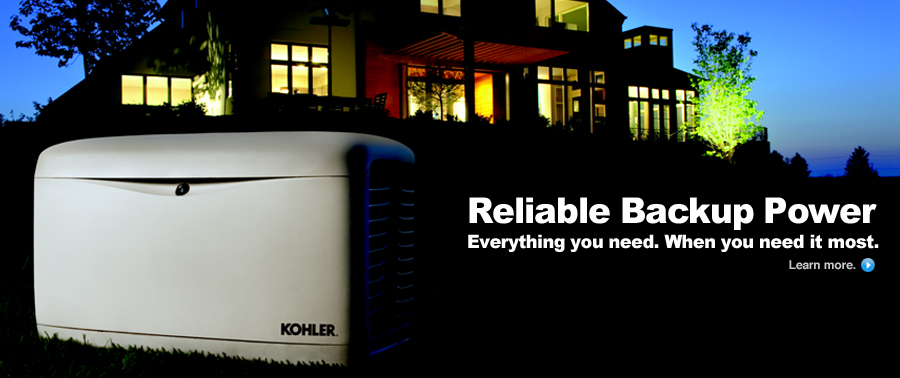 When bad weather hits, you want to have peace of mind that if the power goes out, your home is still safe. With a Kohler home generator, you can have a sense of both safety and security in your home. In a time of need, your generator can bring your power back within seconds and keep the things running that you need most. Sometimes in bad outages, the power can be lost for days and with a home generator you can save the hassle and inconvenience of trying to drag out a portable generator or even worse, going without power.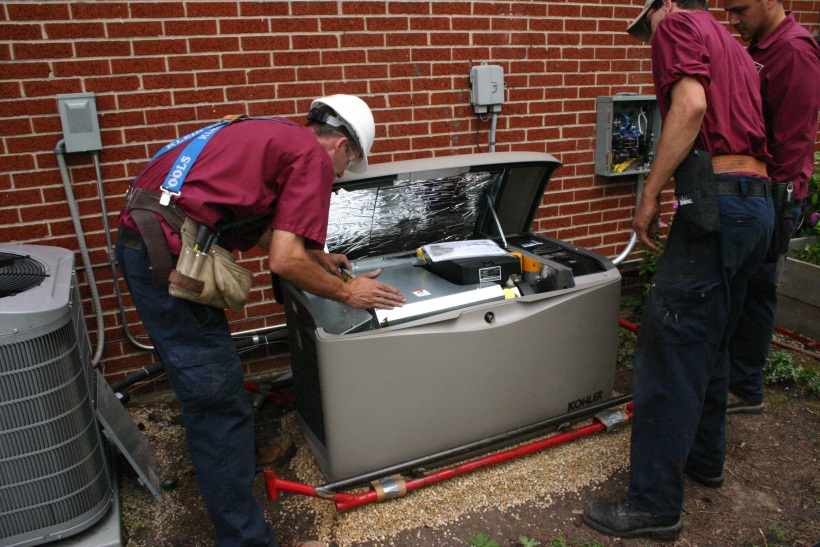 Whether you need whole house protection or simply backup power for the essentials, there is a Kohler commercial-grade home generator that's right for you. No matter what size you choose, you can be confident that with the industry-leading Kohler generator you will be ready for whatever Mother Nature brings.

Visit here for a full list of Kohler products offered.